Contact Michaux Family Chiropractic in Clermont for your Natural Health Care Needs
Our chiropractor, Dr. Kurt Michaux, is delighted to share the natural health care approach of chiropractic medicine. Dr. Michaux and our health team invites Clermont, FL residents and those in the surrounding areas to visit our care center for your natural health needs.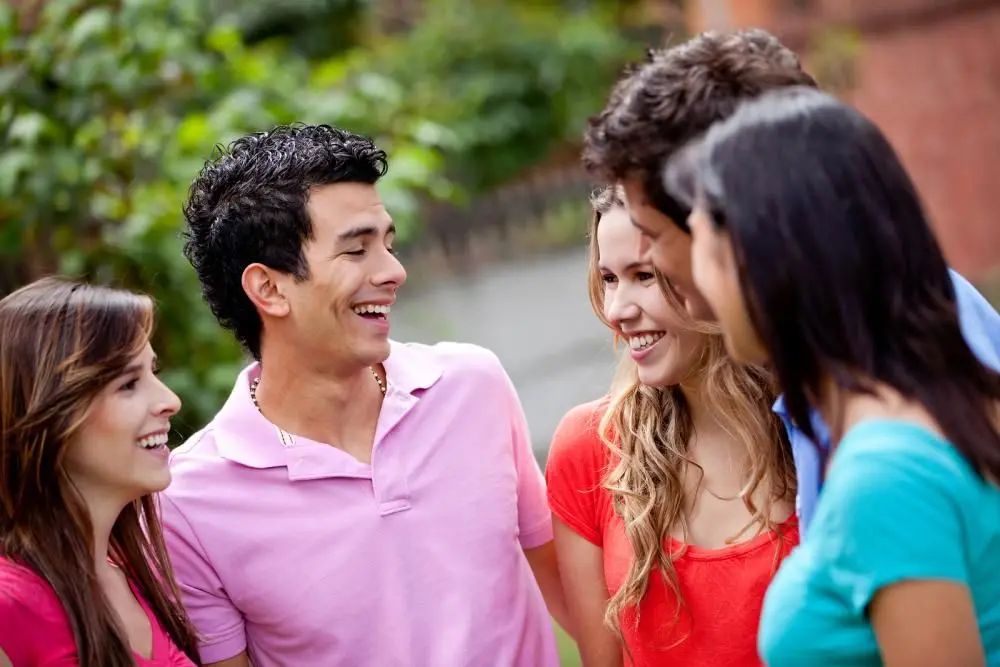 Our chiropractor thoroughly evaluates your spinal health and your health history to determine a unique approach for your needs. We want to eliminate discomforts such as:
neck pain
back pain
headaches
migraines
allergies
asthma
car accident injuries such as whiplash
sports injuries such as concussions
personal injury worries from slip and falls
overuse conditions
chronic conditions such as arthritis and fibromyalgia
spinal conditions such as scoliosis
Our chiropractor not only eliminates symptoms associated with these conditions and more, he repairs the cause of the symptoms and helps your body restore to a balanced environment.
Chiropractic Balanced Care
When your body is in balance, your organs, nerves, circulation and thought process are all working together. Your mental strength supports the health of your body as you learn the benefits of focusing on positive and healing thoughts. Our health team at Michaux Family Chiropractic also provides lifestyle guidance to help you support a strong and balanced body on the days we do not see you in the office. Our goal is to position your body to heal itself and prevent future health concerns.
We also offer nutritional support, massage therapy, weight management guidance and physiotherapy support such as traction and cryotherapy. Our services are designed for a holistic approach so your painful conditions, injuries and overall well-being improve.
Progressive Chiropractic Care in Clermont
Our progressive chiropractic care plans adjust as your body improves. We provide natural treatments to enhance your immune system and keep your body without the added toxins from medications. Chiropractic care is a natural approach to your well being and we invite people of all ages to discover our healing benefits. If you are new to chiropractic care, we encourage you to call us to learn more about the ways chiropractic care will boost your life. If you are just arriving to the Clermont area, we invite you to visit our clinic and our family-friendly atmosphere to welcome you to the community.
We offer convenient office hours to fit your needs and also schedule sessions by appointment. Your first session requires more time than an adjusting session as we need to evaluate your spine and collect your health history. After the initial consultation, adjustment visits are relatively quick depending on your needs for the day. For example, after Dr. Michaux adjusts your spine, if you need your wrists adjusted from a weekend of kayaking, he will do that. Our chiropractor is skilled in extremity adjusting to care for all your joint and spine needs.
We welcome new patients and hope our current patients will refer our services to friends and family. To schedule your initial appointment or for answers to your chiropractic questions, please call us today at 352-243-7300.
Michaux Family Chiropractic
4347 S US HWY 27
Clermont, FL 34711-5349
Phone: (352) 243-7300
Fax: 352-243-7355