Chiropractic Care in Clermont
Back and neck pain are problems that most people will deal with at some point in their lives. The cause may be anything from an auto accident to an underlying medical condition, or it may involve a combination of lifestyle factors. But regardless of the cause, professional treatment from Michaux Family Chiropractic in Clermont can help. We provide a range of services designed to address the underlying condition causing your symptoms so that you can keep living life the way you want to.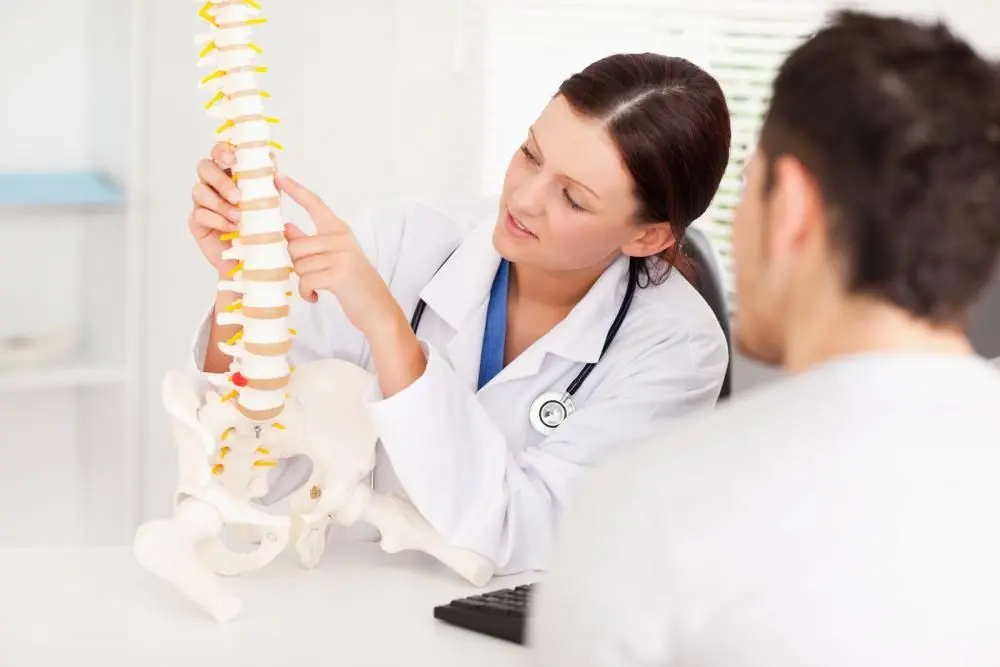 What Is Chiropractic Care?
The chiropractic approach utilizes a comprehensive knowledge of the musculoskeletal system, the nervous system, and how the two interact with each other and with other body symptoms. Our chiropractor is skilled at diagnosing and treating a range of conditions that involve these systems and that cause wide-ranging symptoms. Chiropractic techniques, including spinal manipulation and soft tissue therapies, are effective in alleviating those symptoms while restoring the proper balance to your body systems to help improve your overall health.
Conditions Our Clermont Chiropractor Treats
The first thing you think of when you hear the word "chiropractor" is probably back pain, and we certainly treat many patients with that symptom. That is far from the limit of our practice, however, and some of the other common problems we encounter include:
Neck pain
Low back pain
Auto accident injuries
Whiplash
Headaches
Sports-related injuries
Work-related injuries
Shoulder pain
Knee pain
Many of these symptoms can be caused by a variety of factors, including traumatic injury or a chronic underlying medical condition. These include things like spinal stenosis, osteoarthritis, ankylosing spondylitis, and scoliosis.
Poor posture and tasks that require repetitive motion also lead to injuries that we can treat, and we offer recommendations on ways to modify your routine or workstation so that you can avoid developing the same problems in the future.
Benefits of Chiropractic Treatment for Your Overall Health
We take a big picture view of your health and wellbeing with the understanding that maintaining balance within your body helps you maintain it in other areas of your life as well. Keeping your musculoskeletal system in line also helps give the rest of your body the tools it needs to heal and grow stronger by reducing inflammation and promoting efficient circulation.
Some other benefits of chiropractic treatment include a non-invasive approach to healing that, unlike surgery, does not require a long period of convalescence. We don't rely on prescription painkillers to help you manage your symptoms either, and that means you can avoid the side effects they tend to bring with them. Instead, we work to address the underlying cause of your pain to both relieve your symptoms and help keep them from coming back.
Contact Our Clermont Chiropractor Today
To learn more about chiropractic care and its benefits, or to schedule an appointment, call Michaux Family Chiropractic today at (352) 243-7300. Our experienced Clermont chiropractors are ready to help you live pain free.