Fibromyalgia Care and Treatment
At Michaux Family Chiropractic, our dedicated team of professionals is here to help you manage the pain you feel. Those with fibromyalgia often struggle to find relief. Pain management may seem nearly impossible. Yet, when you see your Clermont chiropractor for care, you'll get the one-on-one care and support you need to improve your quality of life.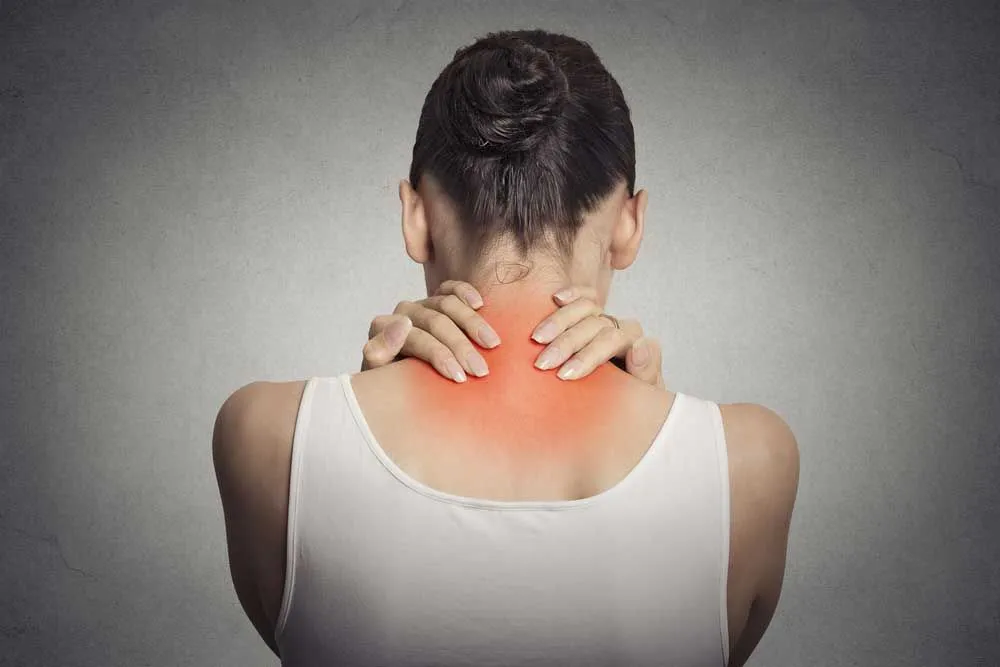 What Is Fibromyalgia?
This condition impacts 3 to 6 percent of Americans. Those who suffer from fibromyalgia suffer from pain that seems to be everywhere throughout their body. They are often very tired and have trouble sleeping. Some experience mood disorders, memory problems, and struggle with day-to-day activities. This condition creates pressure points, or areas that are very painful or tender to the touch. These locations are on the neck, shoulders, chests, elbows, knees, and hips. You'll likely receive a diagnosis of fibromyalgia if you have 11 or more pressure points of pain when pressure is applied.
Why Are You Suffering?
One of the most common questions our clients ask is about why they are suffering from this pain. Unfortunately, doctors don't often understand the underlying cause of your pain. In some cases, physical trauma, surgery, significant stress, or infection can cause it. In others, there's no known cause. The good news is that we can often help you to overcome it even if you are unsure of treatment options.
How Can Your Chiro Help with Fibromyalgia Pain Management?
Whether you are struggling with back pain or muscle-based pain, our team can help you. When you meet with your chiropractor, we'll provide a thorough evaluation and use diagnostic tools to determine the underlying cause of your pain. Then, we'll work to create pain management. For fibromyalgia, this is not necessarily pain medications, though. Our goal is to focus on holistic treatment options.
Dr. Michaux is likely to recommend a comprehensive treatment plan that offers a variety of holistic treatment options to address many of the underlying causes of pain you feel. This might include any of the following.
Spinal Adjustments
With true chiropractic care, we can address the underlying misalignment of the joints in your body. This misalignment sends pain signals throughout your body and causes much of the discomfort you feel. Adjustments allow us to properly position the spine again.
Corrective Exercises
Here, we focus on re-teaching your body the proper way to move so that it reduces the likelihood that you'll experience pain or worsening pain later.
Nutritional Counseling and Lifestyle Advice
We'll provide you with the nutrient support your body needs to feel less pain and to move more effectively. Our goal is to help your body to have the nutrients it needs to heal and support your body's natural immune system.
Spinal and Postural Screenings
These are essential for everyone but especially important to those struggling with pain or a chronic condition. Our goal is to help you feel better and to reduce back pain, neck pain, or related discomfort before it worsens. When you meet with Dr. Michaux, you'll get a comprehensive screening and a customized treatment plan to address the pain you feel.
Schedule a Consultation for Fibromyalgia Care with our Clermont Chiropractor
Call Michaux Family Chiropractic, your chiropractor in Clermont, for a consultation for fibromyalgia: (352) 243-7300.