Nutritional Counseling with our Clermont Chiropractor
It's difficult to eat right in today's hectic world -- and even your best efforts can be undermined by deficiencies in the foods you select. Poor nutrition can lead to a variety of health problems, including musculoskeletal pain related to obesity -- a major health problem in its own right. That's why our Clermont FL clinic, Michaux Family Chiropractic, makes a point of offering nutritional counseling and weight loss programs as a complement to our chiropractic services.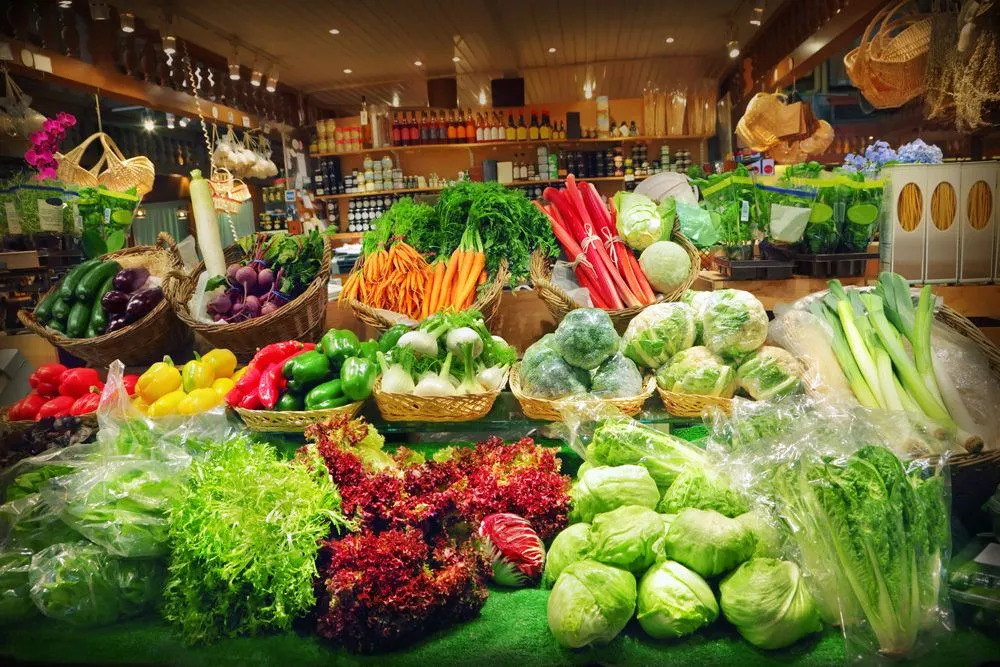 The Relationship Between Nutrition and Chiropractic Care
What's the relationship between nutritional counseling and chiropractic care? The human body requires a careful balance of a number of different vitamins, minerals, carbs, proteins and other nutrients in order for it to perform its countless everyday functions. Getting too much of one nutrient or too little of another can throw your metabolism off its stride, causing your body to hoard fat. Improper nutritional balances can also affect your digestive, immune, and nervous systems -- including brain health and function.
The most obvious side effect of such imbalances is excess weight, a common problem in a world dominated by processed foods and fast-food outlets. A worldwide epidemic, obesity is considered a gateway to such serious health complications as hypertension, type 2 diabetes, heart disease and even cancer. That extra weight can also promote or aggravate joint problems, including subluxation, causing pain in your weight-bearing joints as well as undue muscular strain. It's not difficult, then, to see why nutritional counseling and chiropractic care might go hand in hand for many patients.
Nutritional Supplementation, Weight Loss and More
Michaux Family Chiropractic can help you replace unhealthy nutritional practices with healthy ones so you can realize your optimal health, wellness, and comfort. Our emphasis on a "total-wellness lifestyle" includes safe, medically-supervised weight loss and guided nutritional counseling to improve systemic function. If you suffer from a chronic inflammatory disorder, for instance, you may benefit from an anti-inflammatory diet or nutritional supplement.
Our chiropractor may also recommend one nutritional supplement or another to counteract a specific deficiency that has been sabotaging your health. Nutritional supplement options include vitamin or mineral complexes, amino acid preparations, supplements derived from natural food sources (turmeric, garlic, fish oil etc.), and digestive aids such as enzymes or probiotics. These nutritional strategies can play a vital role in your overall holistic healing, pain management, or preventative wellness plan.
Call Michaux Family Chiropractic Today
If you're ready to provide your body with the premium fuel it needs to perform well and remain healthy, Michaux Family Chiropractic has the nutritional counseling you need. Call our Clermont office at (352) 243-7300 to arrange a consultation!