Sports Physicals in Clermont, FL
As a parent, you know that physical activity is crucial for a child's development. It's never too early to reap the benefits of regular workouts, and competitive sports are a fun, popular way to strengthen the body and mind during a child's formative years. But if your kids play sports or plan to play sports, you also know that there are risks involved. Here in Florida, most schools and extracurricular clubs require a sports physical to clear school-age kids for participation. These physicals help minimize injury and illness by ruling out potential health risk, and we're happy to offer them here at Michaux Family Chiropractic.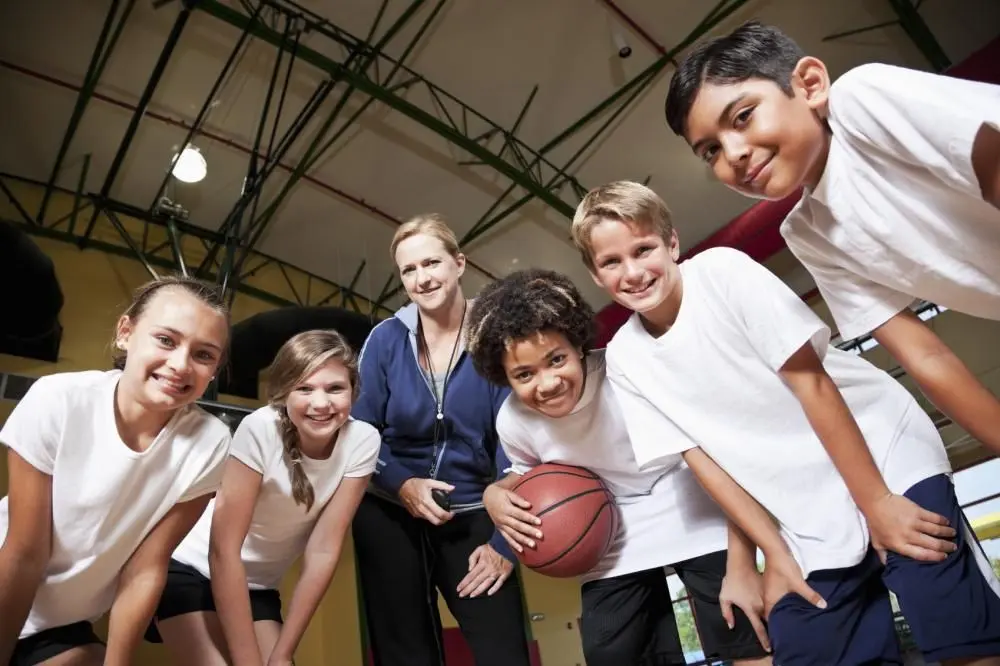 Benefits of the Sports Physical for Athletes
Our holistic chiropractic team treats every patient as a whole, so we know that physical activity has benefits for every part of the body and mind. We also know that regular athletic activity can introduce new possibilities of injury or stress, especially if a sport requires forceful contact or repetitive movements. Because it's important to make sure the whole body is prepared and has time to properly heal, sports physicals are mandatory for most students. The sports physical gives us a chance to evaluate your child's current physical condition and make sure they're ready to perform without a high risk of injury or illness.
If your child plays a contact sport, high-level sport, or has been injured in the past, it's especially important to schedule regular screenings. Sports physicals are specific evaluations that are designed to evaluate readiness for specific activities, and our chiropractor will customize your child's exam to accommodate any unique risks or concerns.
Schedule a Sports Physical at Your Convenience
Why do you need a sports physical from a chiropractor? At Michaux Family Chiropractic, we take our commitment to athletes very seriously. Our Clermont chiropractor helps patients of all ages lead healthy, active lifestyles with comprehensive wellness exams, and the sports physical is no exception. Although our sports physicals are quick and convenient for local families, they're also thorough health screenings that assess multiple parts of your child's health and fitness. For example, our Clermont chiropractor evaluates the musculoskeletal system by testing flexibility and range of motion, but we also need to check your child's vision and hearing to make sure they're fit for the field.
Consider a Pediatric Chiropractic Exam in Clermont
Dr. Michaux knows that thorough, personalized wellness exams are the best ways to anticipate and prevent health problems, especially for kids who are vulnerable to developmental delays if problems aren't addressed early. That's why we offer comprehensive pediatric chiropractic care in Clermont, including chiropractic exams that address and evaluate the entire body. If your child is healing from an injury, struggling with proper posture, or experiencing recurring pain in the back or neck, schedule a full chiropractic exam in addition to their sports physical.
Does your child need a sports physical or chiropractic exam? Call Michaux Family Chiropractic to schedule your exam at (352) 243-7300