Pain Management at Michaux Family Chiropractic in Clermont
At Michaux Family Chiropractic, our goal is to help you live a pain-free life. Many of our patients come in for chiropractic care because it can offer a higher level of pain management than traditional medicine, prescription medications, or surgical procedures. When you visit our Clermont offices, you'll always receive outstanding, one-on-one care from our experienced team and our chiropractors Dr. Kurt Michaux and Dr. Lance Stromberg.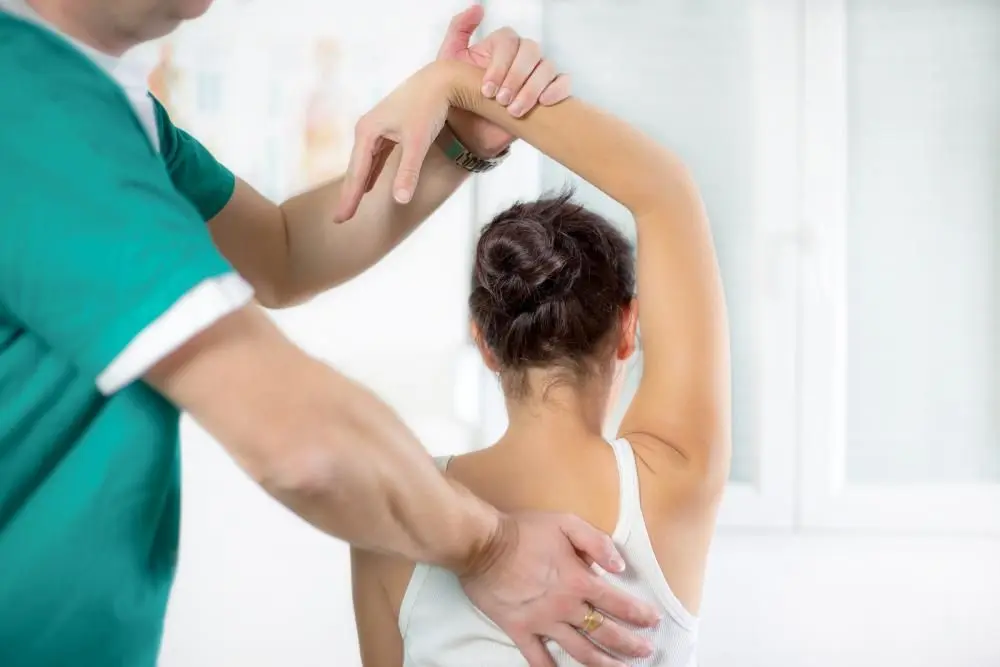 Comprehensive Pain Management Services
Our team provides chiropractic care to help resolve the underlying cause of your pain. We offer pain management services to those experiencing chronic or acute pain in most areas of their body. This includes treatment for:
Back pain including low back pain
Neck pain including whiplash
Shoulder and arm pain
Sciatica or leg pain
Headaches and migraines
Carpal tunnel
Pinched nerves
Scoliosis
Fibromyalgia
We recommend coming in to see us even if you've suffered from chronic pain for a long time. We frequently help patients suffering from work-related injuries, sports injuries, and car accidents.
How Can Your Chiropractor Help You See Less Pain?
Your chiropractor is here to help you. To reduce your pain, our first goal is to provide a full physical examination to understand the underlying cause. We'll gather your medical history and listen to your symptoms, too. Then, we'll create a customized treatment plan to address the very specific cause of your pain. Often, this is due to a misalignment of the spinal column, called a subluxation.
Our goal is to properly align the joints in the spinal column to reduce the pain and pressure there that's causing your pain. We do this through specific chiropractic adjustments. The process involves very specific, but gentle force applied to the spinal column. When done by your licensed chiropractors, you'll feel no pain during the procedure.
What Are the Benefits of Chiropractic Care for Pain Management?
Every patient's needs are very different. However, chiropractic care is a natural form of pain management. It's highly effective. And, it does not require any invasive procedure or high-risk medication that can lead to troubling side effects. More so, it is rooted in scientific fact. Those who come in for chiropractic care to reduce their pain often report:
Improved ability to move and do the things they used to love to do
Better quality sleep
More ability to function properly on the job or during a sporting activity
Reduced fatigue
Reduced muscle stiffness and aching
A safe and effective tool for controlling fibromyalgia
Improved digestion
Better focus
A higher quality of life
By helping to restore the proper communication between the musculoskeletal system and the central nervous system (your muscles, joints, tendons, nerves, and brain), we can help you to feel better sooner.
Schedule an Appointment with Your Chiro in Clermont Today
When you come in to see your chiro in our Clermont office, we can talk to you more thoroughly about how chiropractic care can improve your quality of life. It starts with making an appointment with one of our chiropractors. Dr. Michaux is accepting new patients. For a consultation to learn more about chiropractic care, call our team: (352) 243-7300.