Slip and Falls in Clermont
When you slip and fall you may experience a variety of feelings. You might feel immediate pain and tenderness that seems to subside relatively quickly. You might also feel silly, or even get angry with yourself for not paying enough attention and falling in the first place. Slips and falls happen to almost everyone at every age, and when these accidents seem to be minor on the surface, many just want to shake off the experience and get back to normal. Seeking out chiropractic care at Michaux Family Chiropractic in Clermont, FL is often the missing piece of the puzzle that can help those who have experienced a slip and fall injury make sure that they really are okay, and prevent further problems from happening down the line.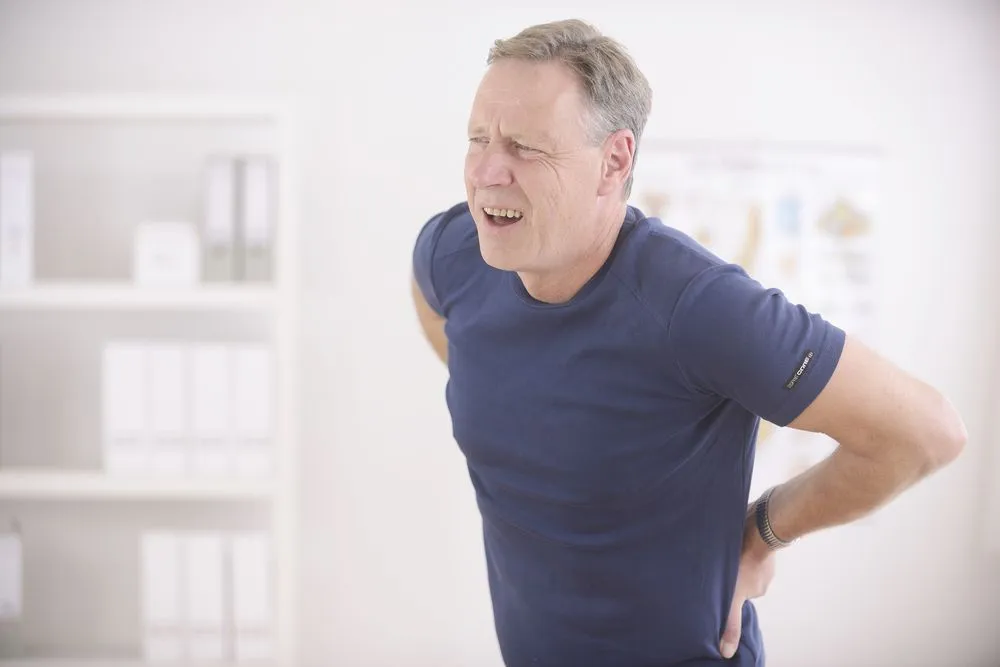 What Kind of Injuries Can a Chiropractor Help Treat?
While Chiro treatment might not be the first thing you think of after a fall there are many ways that a chiropractor can help treat some of the most common ailments that people suffer from after a fall. Some of the most prevalent, and most often ignored injuries include soft tissue injuries, as well as cuts, abrasions, and bruising.
Soft Tissue Injuries
Soft tissue injuries are often hidden, even to the injured person initially, and can include things such as minor sprains or tears in ligaments and tendons. While it may seem as if some of these types of injuries can be "shaken off" doing so leaves you more vulnerable to developing chronic pain conditions later, and more susceptible to other injuries. Getting a chiropractic assessment soon after experiencing a fall is important because it helps you identify the full extent of your injury, which helps not only your own well-being, but will also provide you with evidence that may help you in a personal injury lawsuit, should you decide to file one.
Cuts, Abrasions, and Bruising
When a fall results in cuts, bruises, and abrasions, it can seem all too obvious exactly what injuries have been sustained from the fall. When faced with these unattractive injuries, many put their own personal first aid skills to work and try to wash and bandage the area themselves. However, underneath all that color there can still be deeper soft tissue injuries or in some cases broken bones. As the body tries to heal, scar tissue can get in the way of the process resulting in a longer than necessary recovery time, or more long term or recurring pain. By getting treated by our chiropractor at Michaux Family Chiropractic, you'll have a better chance at making sure your nervous system, muscles, and joints are working together properly to ensure the best possible recovery experience.
Broken bones and Spinal Cord Injuries
Broken bones are signified by a sharp pain in or near a bone or joint, and an X-ray is needed in order to confirm a break and its severity. Tissue damage is also often present in the area surrounding the broken bone. Your chiropractor can often work with your doctor's treatment to help speed healing and get your life back to normal.
Schedule an Appointment
If you have been hurt in a slip and fall accident near Clermont, FL, an assessment from Michaux Family Chiropractic can answer many questions you have about your injury. Contact us at (352) 243-7300 to learn more about our services and to schedule an appointment.