New Patient Guide to Holistic & Chiropractic Care From Your Clermont Chiropractor
Many new patients come to us with questions about chiropractic care. While they may have heard about chiropractic adjustments and some of the benefits of chiropractic treatments, many people are unclear about the true nature of chiropractic care and how this method of care can help them.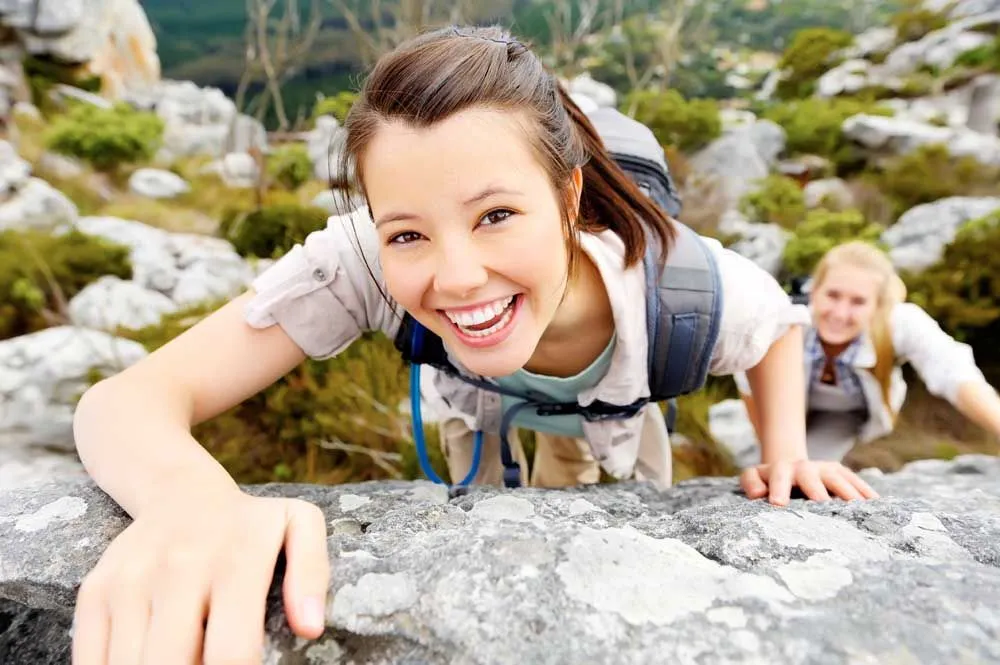 About Spinal Adjustment
The primary goal of spinal adjustment is to improve the functioning of the central nervous system and reduce pressure on the spinal cord. Chiropractors perform spinal adjustment by hand or with tools, depending on the needs of the patient. While spinal adjustment does not hurt, many patients hear pops and other noises coming from their back during the spinal adjustment process.
Spinal adjustment works because it encourages the brain and the body to communicate with one another more effectively. By improving communication in the central nervous system, spinal adjustment helps improve the overall efficiency of the body, reduces the risk of injury and helps prevent problems like chronic conditions. Spinal adjustment also reduces patient pain, improves flexibility, increases the range of motion and leads to better quality of life overall. Spinal adjustment is the cornerstone of chiropractic care and is administered to nearly all patients who come to the chiropractic clinic.
Other Techniques Used at Michaux Family Chiropractic
At Michaux Family Chiropractic, we use a range of techniques to help our patients, including:
Stretches and exercises
Massage therapy
Nutrition counseling
Lifestyle advice
What To Expect From Your Visit With The Chiropractor
Chiropractic care is tailored to the individual, which means that it's designed to be safe and effective for everyone. When you come in for your first appointment, your chiropractor will discuss your health goals. This discussion will help your chiropractor devise a treatment plan that meets your needs. After that first appointment, you'll come to the chiropractor for as many sessions as required to meet your health goals. As you continue to return, your health goals and treatment plan may change. Your chiropractor will work with you to revise your treatment plan regularly.
When Should You Seek Chiropractic Care in Clermont?
Many patients assume they should see a chiropractor after a car accident. It's true that chiropractors can help patients heal from musculoskeletal injuries that many car accident victims experience. Using safe, gentle techniques, chiropractors can help car accident victims heal and reduce pain. However, chiropractic care does far more than help patients with neck injuries and back pain. There are many reasons to see a chiropractor in Clermont FL. Chiropractic care helps patients manage everything from chronic conditions to everyday illnesses.
Most importantly, chiropractic care is preventative. Many patients who come to the chiropractor do so to avoid injuries, improve the functioning of their immune system and prevent muscle pain. Many patients come to see the chiropractor throughout the year for regular adjustments, even if they have no muscle pain and no injuries.
Contact Your Chiropractor in Clermont FL to Get Started
At Michaux Family Chiropractic, we believe that chiropractic care is good for everyone and can benefit all members of the family. We're excited to meet all of our new patients, to bring them to good health and wellness. To make your first appointment, contact us today at (352) 243-7300.