Sciatica And Chiro Care In Clermont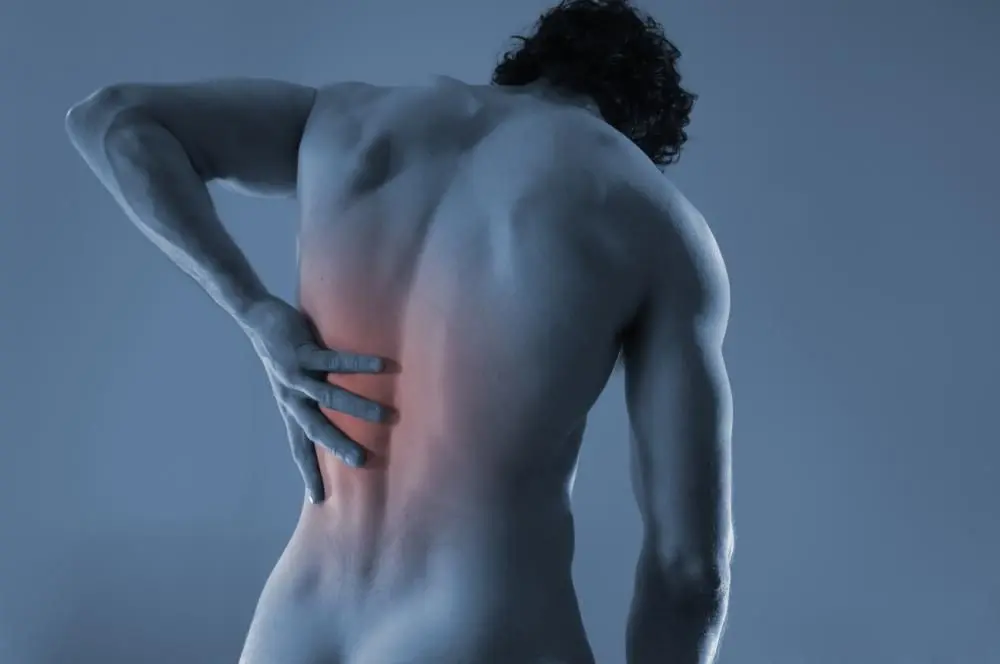 When you are suffering from sciatica you want to get effective treatment from your Clermont chiropractor. By seeking chiropractic care you can recover from sciatic nerve pain without the use of surgery. We also help you achieve all-natural pain relief. Dr. Michael Kurt of Michaux Family Chiropractic offers comprehensive chiropractic care including sciatic treatment. Discover how chiropractic treatments can benefit your condition.
Sciatic Nerve Pain
Sciatic nerve pain, also known as sciatica, is caused by a pinched nerve. The sciatic nerve is located in the buttocks and lower back. It extends through the thighs and into the feet. Typically when you have sciatic nerve pain it is caused by pressure against the nerve. This most commonly occurs in the upper part of the sciatic nerve in the lower back. As a result you can experience lower back pain, as well as tingling and numbness in the affected leg. In most cases you will only experience sciatic nerve pain in one side of the body at a time. Fortunately you can get relief from chiropractic care.
Reasons for Sciatica
Reasons for the sciatic nerve pain revolve around pressure against the sciatic nerve. Surrounding muscle tissue can press against the nerve, which is often caused by an out of aligned spine. When the spine is out of alignment it alters the position of the entire musculoskeletal system. Therefore muscle tissue that doesn't normally push or pinch the sciatic nerve is suddenly forced against it. This is the cause for sciatica.
Chiropractic Adjustment for Sciatic Nerve Pain
By going to a chiropractor at Michaux Family Chiropractic for a chiropractic adjustment you can remedy sciatic nerve pain. The use of a chiropractic adjustment realigns your spine. Any out of place muscles and bones can be put back into place. You will often experience relief within a single chiropractic adjustment. However, in some instances your Clermont chiro needs to use additional techniques to resolve your back pain.
Massage Therapy in Clermont
If you are suffering from swollen or inflamed muscles in connection with your sciatic nerve pain, then this is a cause for massage therapy. Your chiropractic provider Dr. Michaux provides medically guided massage as part of comprehensive chiropractic care. When the muscles surrounding the sciatic nerve have become irritated due to an out of aligned spine, this needs extra attention.
By getting medical massage your muscles are better equipped to heal, and at a much more rapid speed. Chiropractic massage therapy also helps your muscles to relax. In the case of sciatic nerve pain due to muscles that are seized up or overly strained, massage is ideal for releasing this tension. Using massage in conjunction with chiropractic adjustments is an optimal solution for most patients suffering from sciatica.
Your Clermont Chiropractor
If you are ready to treat your sciatic nerve pain without drugs or surgery, let your Clermont chiropractor assist you. Here at Michaux Family Chiropractic we provide complete chiropractic care thanks to the leadership of Dr. Michaux. Contact our office today at (352) 243-7300 to schedule your appointment. Ask about our new patient special when you call.