Pediatric Chiro Care in Clermont, FL
Caring for children requires the right tools and strategies to address potential concerns. In certain situations, our Clermont chiropractor offers the tools a child needs to address potential concerns by identifying problems at an early stage.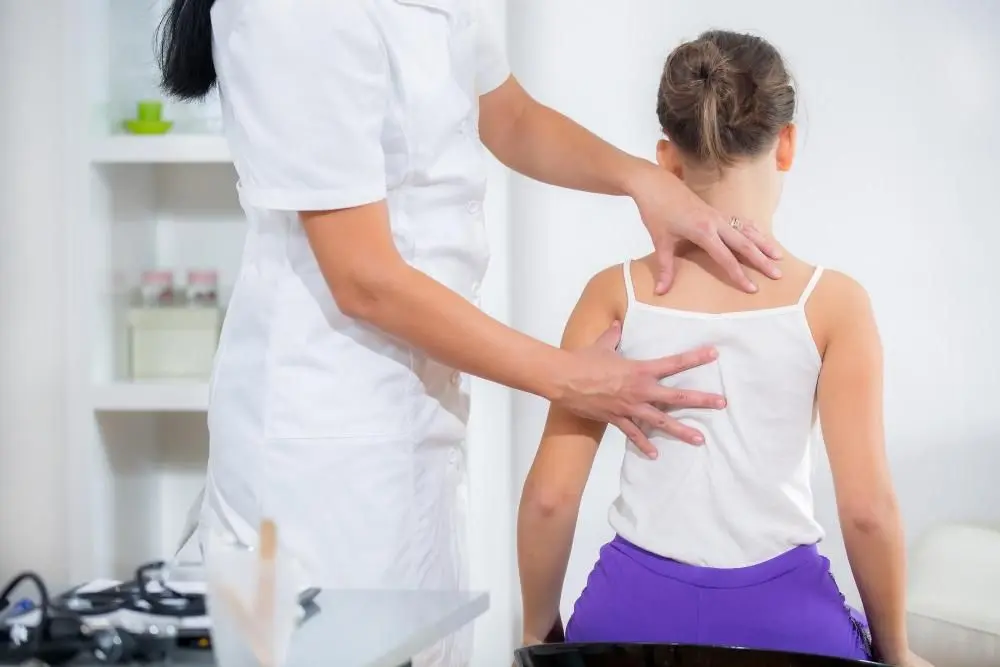 What is Pediatric Chiro Care?
Pediatric chiro care refers to chiropractic treatment for children and minors. It uses gentle pressure and treatments to help address health concerns, discomfort after an injury or other complications in a child's musculoskeletal system.
Advantages of the Treatments
When you work with Michaux Family Chiropractic to address concerns related to a child's health and well-being, you gain specific advantages. The key benefits associated with pediatric care from a chiropractor include:
·
Catching scoliosis or related spinal health concerns at an early stage
· Treating back or neck pain
· Addressing health concerns related to the nerves, spine or skeletal system
· Encouraging and teaching good posture
· Teaching children proper posture while exercising or engaging in sports activities
· Healing after an injury from a sport, car accident or other incidents
Children engage in a variety of activities and may face challenges as they grow. Depending on their needs and situation, a parent wants to address potential problems at an early stage. Our Clermont chiropractor provides the tools you need to address concerns by identifying problems early and encouraging better posture throughout a child's life and growth.
Seeking Treatment in Clermont
When you want to seek treatment for a child in Clermont, Florida, you need to determine the reasons for your visit. Pediatric chiro care focuses on helping a child grow and develop without facing challenges related to their back and neck. In particular, we pay attention to concerns like scoliosis, which may develop as a child grows. If we notice concerns or problems with a child's posture or spine, then we offer treatment solutions based on the situation and the child's specific needs.
At Michaux Family Chiropractic, we offer solutions to help children grow without pain or discomfort. We address concerns related to a child's health, particularly in relation to their growth and development. We recommend seeking treatment after a child gets into an accident, complains about pain or when you have concerns about a child's back or spine. Early treatment helps us address problems before a child faces health complications that may interfere with their normal activities and lifestyle.
Treating a child with chiropractic care is a process and parents must determine when they want to work with a chiropractor for specific health concerns as a child grows and develops. To learn more about pediatric care in our clinic or to set up an appointment with a professional chiropractor at Michaux Family Chiropractic, call or contact us today at (352) 243-7300.