Massage Therapy with our Clermont Chiropractor
Massage therapy is often thought to be a simple indulgence that is only available at a luxury spa or health club; however, it can actually be an excellent tool for maintaining your overall health and well-being. Massage therapy is known to relieve stress and anxiety, but it's also known to help with inflammation and ease pain. There are several benefits that come with treating your body to a massage. Persistent tension on your skeletal system and muscles can restrict blood flow, it causes your connective tissues to get denser and it causes a negative effect on your posture. Scheduling regular massages can prevent these stress-inducing problems and help your body return to a healthy, natural balance.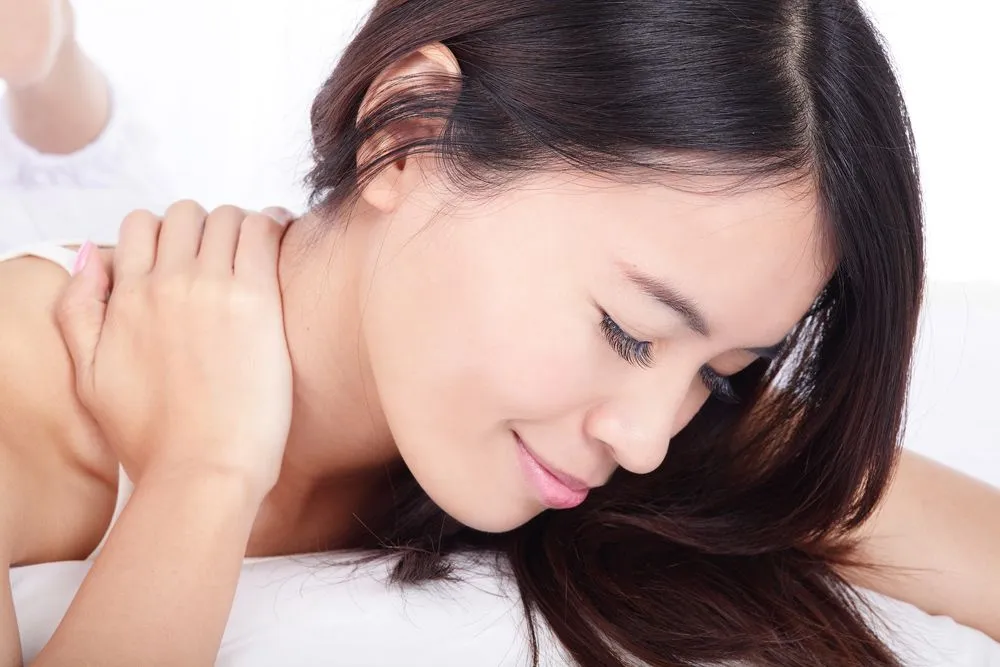 What is Massage Therapy?
Massage is the general term for rubbing, pressing and manipulating the muscles, skin, tendons and ligaments. A massage can range in depth from a light stroking to deep pressure and there are several types of massage, including:
Deep massage is a technique that uses slow, forceful strokes that target the deep layers of your muscle and connective tissue. Deep massage is often used to help with muscle damage resulting from an injury.
Swedish massage is a technique that uses kneading, long strokes and deep circular movements to help you feel energized and relaxed.
Trigger point massage focuses on the areas of tight muscle fibers that may form in the muscles after an injury or overuse.
Sports massage is similar to a Swedish massage, but it is generally geared toward those involved in sports activities in order to help prevent and/or treat injuries.
What are the Health Benefits of Massage Therapy?
Massage therapy is typically considered to be a part of complementary and alternative medicine. Research has shown that massage therapy is highly beneficial for the treatment of numerous medical conditions and situations. Along with being an effective treatment for reducing stress, muscle tension and pain, massage therapy is also beneficial for relieving the symptoms of:
Digestive disorders
Anxiety
Migraines and headaches
Insomnia
Fibromyalgia
Soft tissue injuries or strains
Myofascial pain syndrome
Temporomandibular joint pain
Sports injuries
One of the most common questions we here at Michaux Family Chiropractic are asked is "why is it necessary to have recurring massage therapy?" The frequency of massage therapy depends on several factors, such as the problem being treated and the type of massage required. However, it is important to note that not only do regular massages help to increase the flexibility in your muscle fibers and ease the soreness after an intense workout, but massage therapy actually has the potential to not only stop pain in its tracks, but head off some serious conditions and pain problems.
To schedule your massage therapy, contact Michaux Family Chiropractic at (352) 243-7300.